I posted this pic. I didnt notice the barely visible nipple until I got the fraction point or whatever. Still cant marry this pic with my normal idea of pornography.
What do you guys think.
Also it is during a CP campaign of mine so cant post anything ty very much eRep. As always the moderators are dragging their feet on this one. But I dont expect a quick or correct ruling by them as most of them are a bit daft.(sorry to say but your interpretations is stoopid)
sorry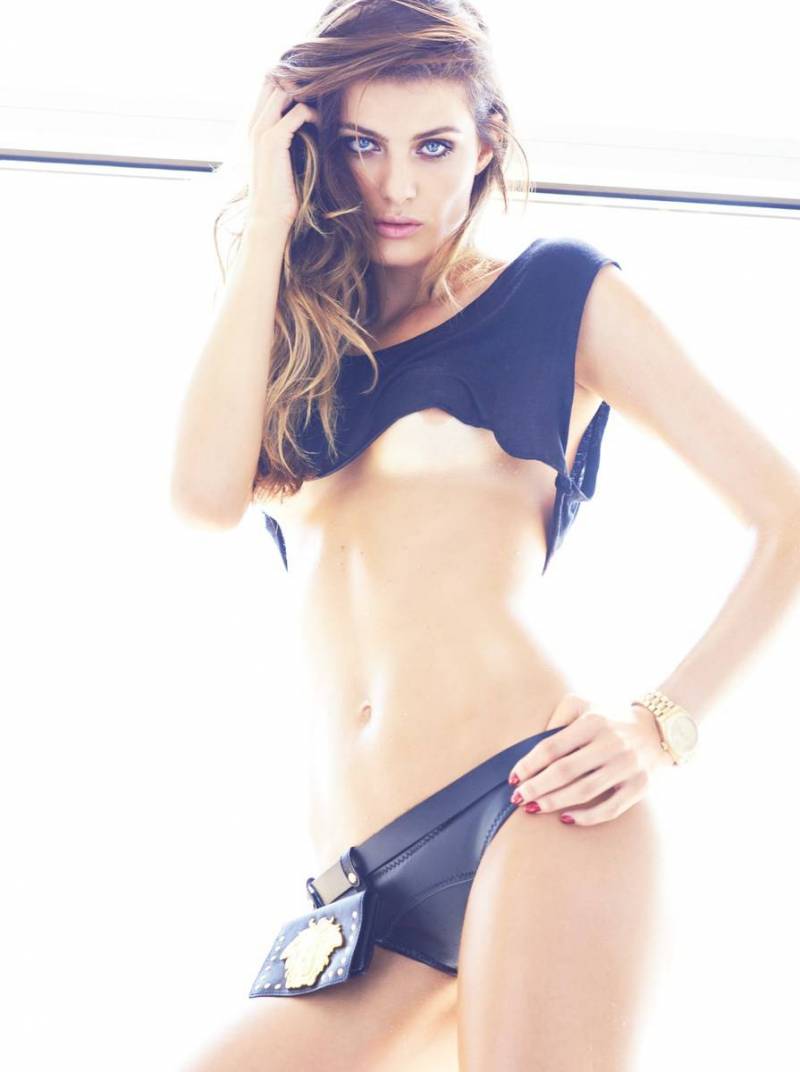 im thinking of posting this on 4chan to give the whole web a massive hoot as this probably meet the full retard standard tbh.