There is nothing wrong with the Faroe Islands its apparently a quint little island with beautiful scenery . Able to generate a lot of money from tourism.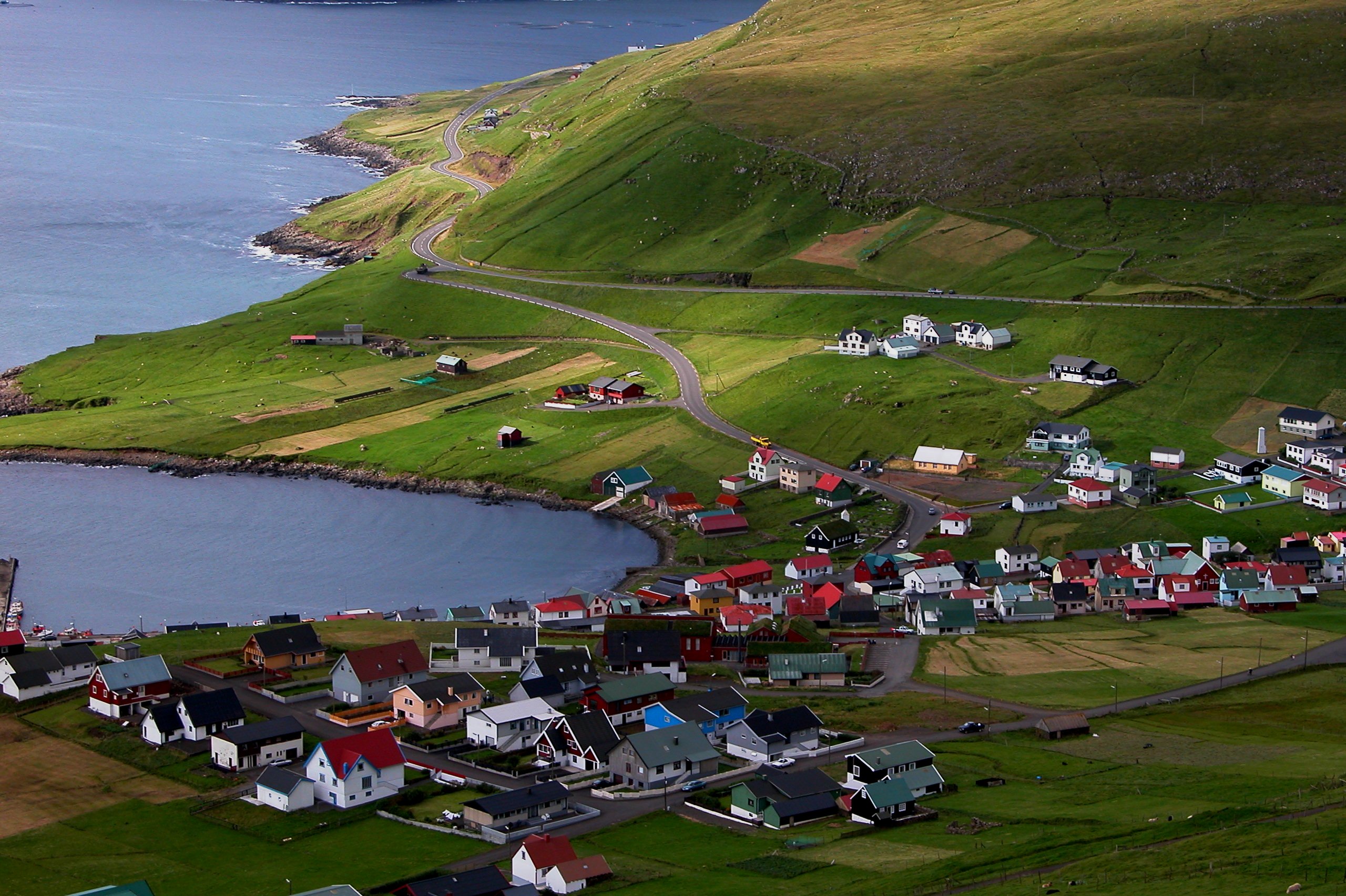 Their people is apparently reasonable affluent and they get enough money to not have to rely on anything else than normal fishing.
But yearly these mf's kill about 1000 Pilot whales
What is wrong with the people of faroe island.
Edited by Releasethe Krakken, 24 August 2015 - 01:22 PM.