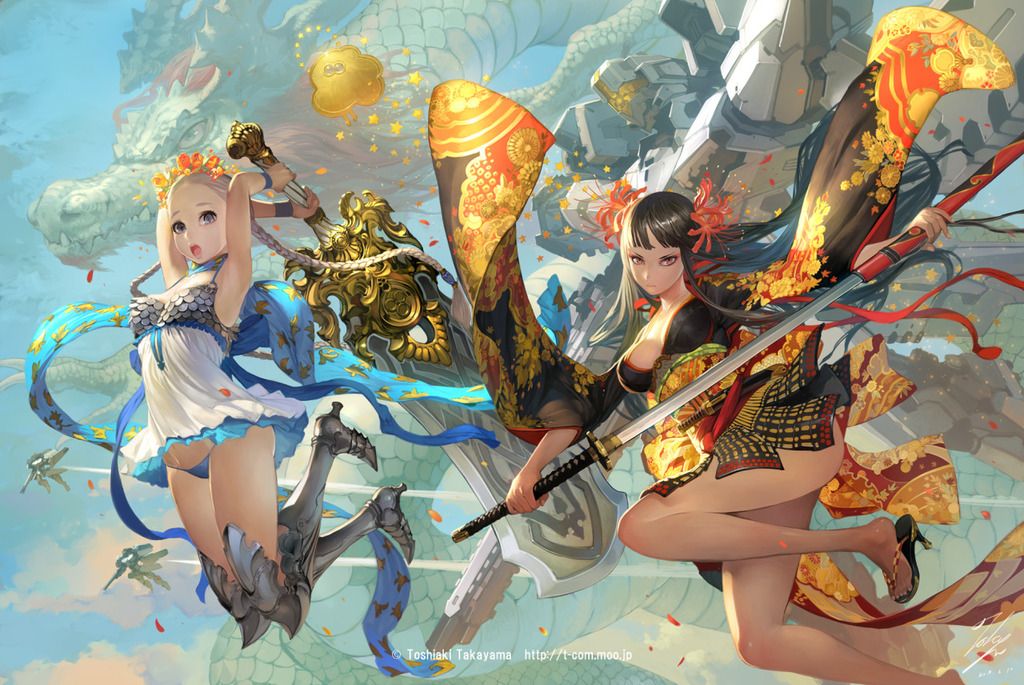 -----
Far back
in 2009 Japan was a vibrant community with an active forum and IRC community.
Kokawayoshi Makoto
was chosen as Emperor then and the country was seen as an open society. But much has changed since then.
Geezus
and the
Dai Nippon Party
can be blamed for the current situation in eJapan. The players in this Party are predominantly Hungarians who were fused into the country over a few years. "Serhun" is a euphemism for a long time friendship between the Nations of Serbia and Hungary. So once Dai Nippon held power in the country it was natural that they would promote citizenship's granted to Serbian players.
Once they decided to go down this road, the forum and IRC community was replaced by communities like
Constantine The Great
and
The Last Samurai
which we're 100% lead and run by the new Serbian overlords. Dai Nippon would never run the country there after, and Geezus would be given the title of Prime Minister for month in and month out with no real power granted on policy.
The Country that held around 900 citizens earlier before this change in power has now stagnated down to less than 300. This Foreign monopoly of power was sealed with the New addition of the Dictatorship Module. Citizenship requests are granted only by the Dictator now and it seems in recent history on Serbs gain access to the country while Historic former Presidents and Congressmen are rejected. In this new Japan there is no IRC and no Forums... no community, no law debates etc. While members of Congress are elected and a President is elected every month, the Dictator rules without question.
Jinmin Sensen
(人民戦線) and
Jiyuu Nippon Gun
(自由日本軍) or Free Japanese Army are the only entities trying to turn the Country around. About five months ago the Dictatorship was disbanded in a Liberation war back when the cost was 500,000 currency. I joined the country around this time and saw how truly backwards the Country was after the Resource Wars. After all the fighting they sold part of their Country to the Nation of Serbia. In rturn they are provided security.
"Those who would give up essential Liberty, to purchase a little temporary Safety, deserve neither Liberty nor Safety." ~Benjamin Franklin
I fled the Country.
I hope those reading this article will help in some way in the future of eJapan. Currently the one million cost to Liberate the Country from Dictatorship is not really the problem. The problem is getting strong Military Units to fight any future Dictatorship wars that come 10 days after Liberation as well as getting more loyalists into the Country to help with ATO activities politically.
Sincerely,