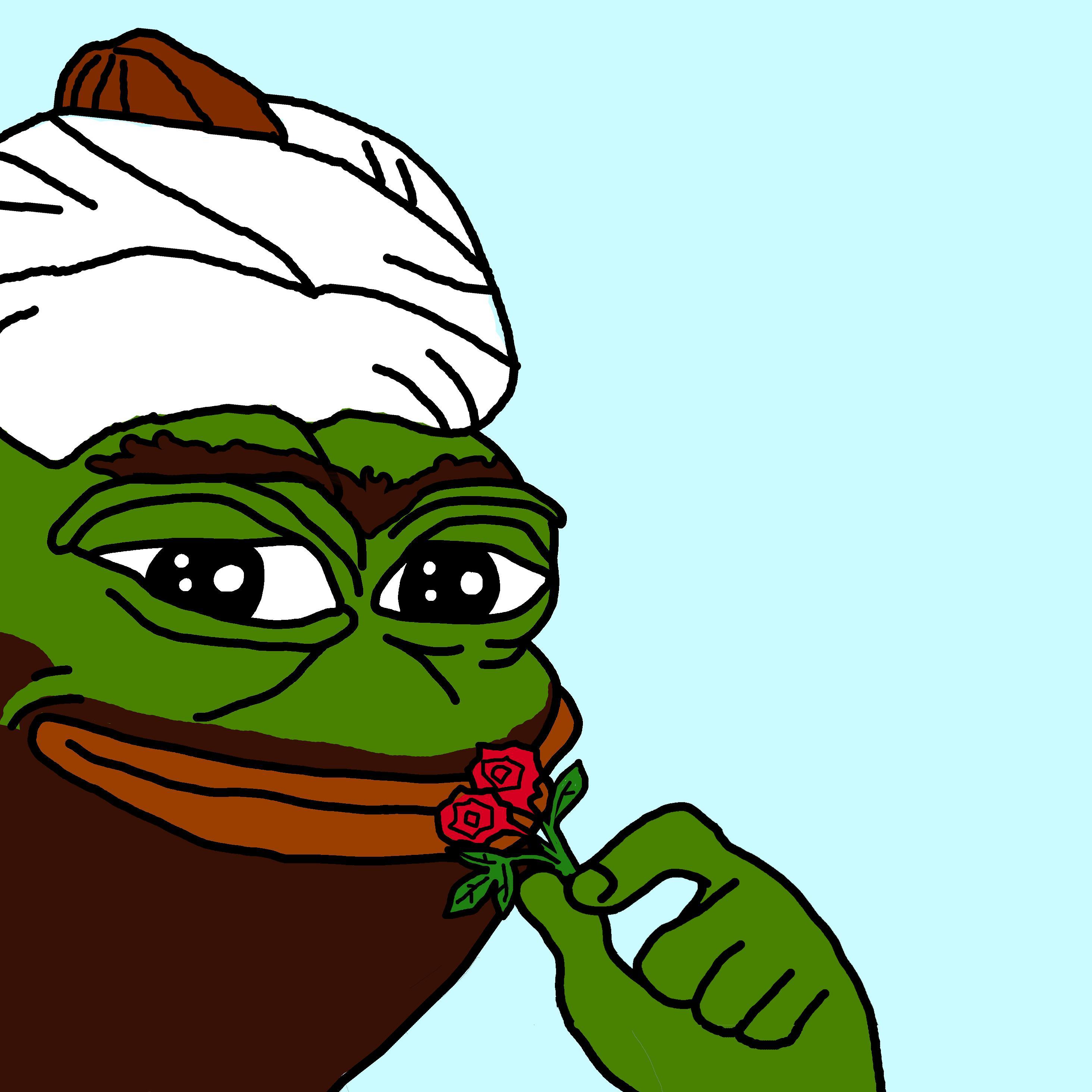 >German police have said they arrested seven suspects, identified as Syrian and Libyan refugees, accused of setting a homeless person on fire in Berlin on Christmas.

>The attackers, reportedly aged between 15 and 21, set the person on fire while he was sleeping at a train station.

>Berlin's Interior Minister Andreas Geisel has called the attack "inhumane".

https://www.rt.com/n...ts_full_article
thanks merkel