HI eFriends:
hope u all will be fine . today article is about getting some free gold. as u all know that in eworld their r few players who can purchase the gold with real money.but if u r a frequent user of different forums ,social networks, chat rooms then u can earn a big amount of gold without paying to Admins.
many of u you will know about it....yes of course i m talking about referral system:
The citizens you have invited bring you a 10% bonus from all the Gold they get from eRepublik - achievements, level ups or Gold purchases!
Help and guide your friends through their journey, because the more they advance in the game, the more you are rewarded!
How to refer :
Click on invite friends a new box will be open.
from here u can use ur face book account and other social net works accounts to invite friends.plus u can get a persnol referral link which u can copy paste on any forums or chat rooms.
How will u get Reward:
after inviting 10 players when they reach level 10 u will get a society builder medal .the reward is 5 gold. plus as i mentioned above u will receive a 10 % bonus from all the gold they get.u have to collect that gold by going in to GOLD and extras menu.
Caution:Do not use multies to get this achievement u will get ban.try it in honest way it really works.
Best of Luck
Regards
Shumaila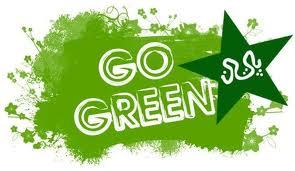 Edited by Shumaila, 12 August 2013 - 04:11 PM.