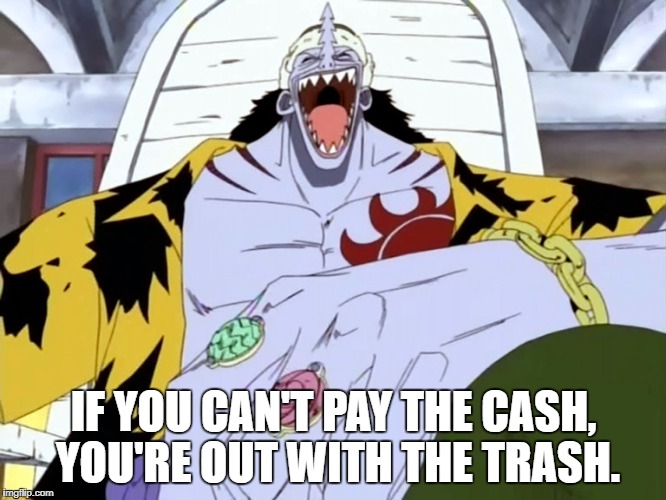 As cruel as it can be, the Maverick Pack just had shown us a way to fixing the current division system problem, dependant from the constant new players' flow (now non-existent) to be self-sustained, and recurring to the MP to solve that affair.
My idea is simple: To allow NON-VISA players to use the division switcher with the following restrictions:
Once the "Fight" button is pressed in some division, the player can't switch to another division until the battle ends (or, if Plato wanna be more sadistic, extend the restriction to the whole campaign)
There will be a time limit to take such decision: until 5-15 minutes after the battle/campaign started. If no decision was taken by the player in that moment, he/she will fight in his/her current division.
Nevertheless, the experience points-based divisions will remain in force. Hence, as an example, an XP D1 can't switch to another division until he reach level 35, and a XP D3 can't switch to D4 until he reach level 70.
Needless to say, the players with Maverick Pack will be able to avoid such restrictions.
Improvements with such measure:
Maverick Pack conserves its value: Or, if Plato wants to upgrade it, he can allow its buyers to win 5 golds' BH medal, no matter the division they fight (or, at least, some extra percentage in gold).
Strategy-wise: As in football, MU, governments and alliances could line-up their soldiers/tanks to fight in determinated divisions, adding a bit of tactic and strategy to the current battles/campaigns.
Greetings.
P.D. Thanks to Edemel by refining the idea.
Edited by Demonaire, 23 August 2017 - 03:39 PM.