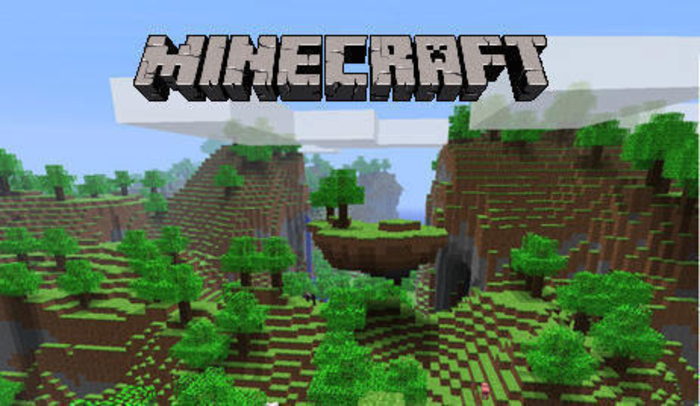 Hello from the block world of Minecraft!
Just curious if other eRepublikans play this game and if so then I want to know:
What do you like to do the most in this game? Me I like to troll my friends xD
What kind of buildings do you build? Me I like medieval buildings, cities, castles, dungeons, etc...
PS: Please do not spam with server IPs